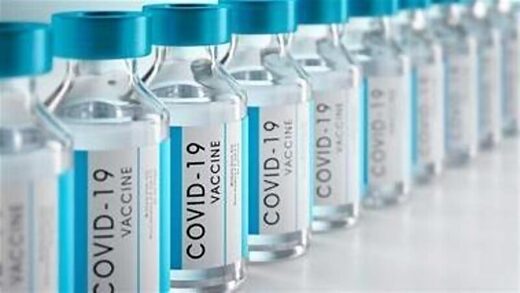 Dr. Jane Orient, executive director of the Association of American Physicians and Surgeons, published a commentary July 7, 2021
1
asking an important question about the rising number of deaths being reported to the U.S. Vaccine Adverse Events Reporting System (VAERS) in conjunction with the COVID-19 injection program.
Her credentials
2
are many: She's a clinical lecturer in medicine at the University of Arizona College of Medicine. She received her medical degree from Columbia University and is the author of several books. And, as president of Doctors for Disaster Preparedness and chairman of the Public Health Committee of the Pima County (Arizona) Medical Society, she asks:
Why haven't there been autopsies of healthy people who are dying unexpectedly after receiving a COVID jab?