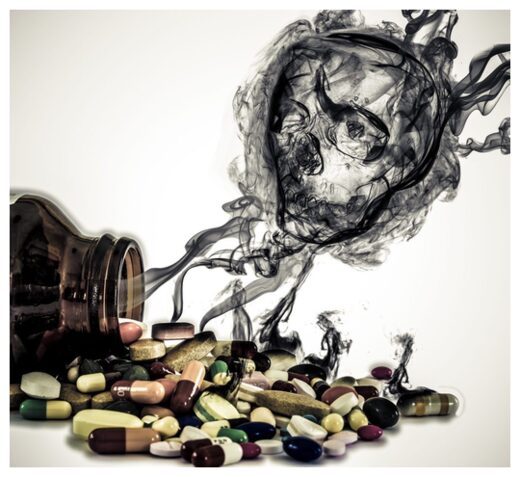 One commonly used trick in drug trials is to exclude any group that might make the drug look worse, such as those that are more likely to experience side effects.
A good recent example of this is the covid vaccine trials, which largely excluded people with auto-immune diseases (more likely to develop an auto-immune disease after vaccination), people with allergies (more likely to have an allergic reaction to the vaccine), and, of course, the elderly (less likely to develop immunity after getting the vaccine, and more likely to become seriously sick from it).
These three groups are all frequently excluded from trials, and the exclusion is particularly galling when it comes to the elderly, because they are a big segment of the population, and they are also usually the most likely to end up actually using the drugs being tested.
When drug companies have gotten a drug approved, and move on to market the drug, they will studiously avoid mentioning the fact that large segments of the population were excluded from the trials. When drug reps show their flashy powerpoints to gatherings of doctors, say for a new drug to lower blood pressure, they will always present impressive looking graphs of benefit, and they will of course point out how safe their drug was shown to be in the trials. Not once will they mention that the groups of patients the doctors will primarily be prescribing the drug to weren't even included in the trials.
The doctors will then happily go off and prescribe the drug to multi-morbid 90 year olds,
which might explain why prescription drugs are now the third leading cause of death in the western world.
The manipulation of who is included in trials is probably one of the main reasons why findings of side effects always end up being much higher in reality than in clinical trials. It might explain, for example, why muscle pain is a massively common side effect of statins in the real world, while being vanishingly rare in the statin trials (
as Dr. Malcolm Kendrick has written about in detail
).