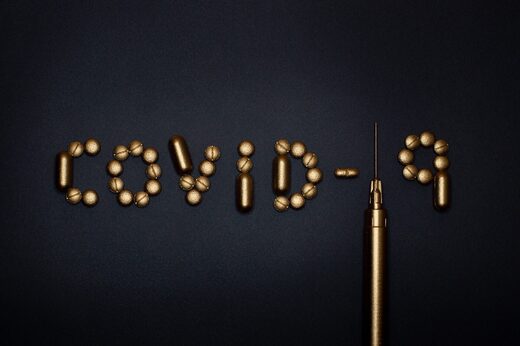 Pfizer's Paxlovid is being rolled out around the world. But in some ways it's even more experimental than the pharma company's Covid shot. Health Canada -- like the US FDA, a decades-long ally of the pharma industry -- admits that "Not many people have taken Paxlovid.
Serious and unexpected side effects may happen
."
The gigantic truck convoys are rolling toward Ottawa, accompanied by wall-to-wall supporters and media coverage.
At the same time though, Pfizer's Paxlovid is starting to be rolled out relatively quietly across North America, Europe, the U.K. and beyond.
It's a set of pills for Covid - and it's the second part of a
one-two punch
that started with the company's mRNA Covid shot. Together, they're
powering Pfizer
to dizzying levels of profit and
market capitalization
.