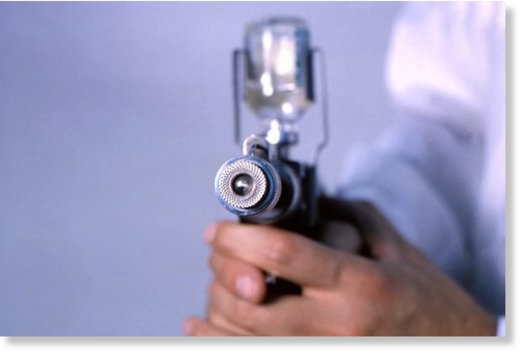 Please be forewarned. I'm going to go where no one probably has gone before or probably will attempt to go again. However, after reading statistics about gun deaths in the USA and how they are spun in order to gain gun control and negate the Second Amendment to the U.S. Constitution, I feel perhaps something's just not quite cricket, so I'd like to know if readers think the same.
Furthermore, if one Constitutional Amendment is negated, that sets the stage that all can be lost!
Ever think of that? Do we want that?
Recently a reader emailed me the Rense.com article
"Gun Control Facts You'll Never Hear."
Knowing how statistics are spun in general, I began to appreciate there's an agenda for controlling the population's perception and also what's been called "problem-reaction-solution"—the apparent solution being a preprogrammed end result impacting special interests' agendas, e.g., total gun control.