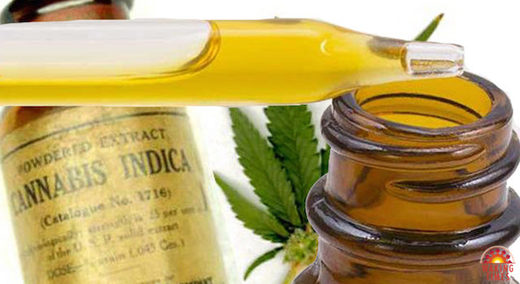 Grand Cayman's CTMH Doctors Hospital and Cayman Pharmacy Group has started dispensing cannabis oil to patients with a valid medical documentation. To meet expected demand, CTMH purchased nearly 13 liters of cannabis oil from Canadian-based
CanniMed Oils
. Doctors at the hospital can now prescribe it to selected patients who reside in the Cayman Islands.
The
hospital officials stated
:
These advancements in medicinal cannabis have been proven successful in multiple case studies around the world. These case studies reveal life changing results for patients suffering with many conditions such as chronic pain, neuropathic pain and seizures. As with all medications, care and caution must be exercised to minimise risks and maximise health benefits.
Success stories about using cannabis oil to treat illness continue to surface, and the medical establishment is listening. People have
reportedly
used cannabis oil to treat, and in some cases heal, brain tumors, leukemia, skin cancer, Type 2 diabetes,
thyroid disease
, and epilepsy. As a result, the medicinal value of cannabis is finally being reconsidered globally.