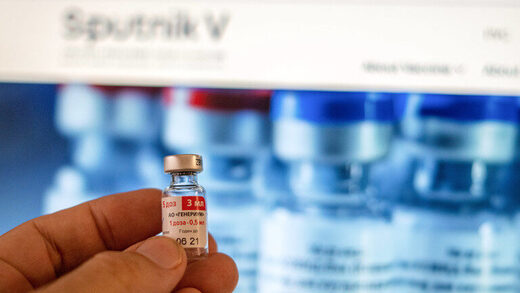 In a major breakthrough for Russia's Sputnik V Covid-19 vaccine, the prestigious British medical journal
The Lancet
has published preliminary Phase III trial results showing it is highly effective - notably,
for all age groups
.

Comment: This is important because the experimental and unproven Pfizer and Moderna vaccines have little to no data on the efficacy for the at risk age groups.


Data from
19,866 volunteers - 4,902 of whom were in the placebo group - showed that Sputnik V had an overall efficacy of 91.6 percent, rising to 91.8 percent among the group of 2,144 volunteers over the age of 60
, according to the interim results of the Phase III clinical trial
published
in the
Lancet
on Tuesday.
At the end of the study,
there were 62 confirmed Covid-19 cases in the placebo group and only 16 in the vaccine group. Sputnik V proved to be 100 percent effective in preventing the development of severe cases.