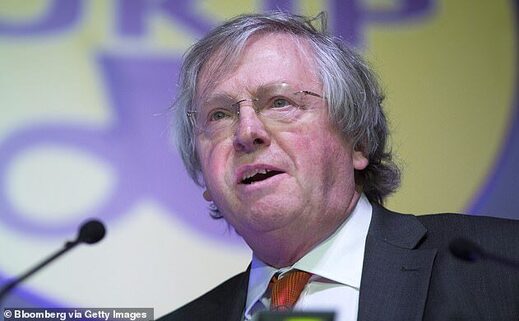 Professor Chris Whitty is often praised for his measured tones and his lack of melodrama.
But those qualities were absent when he spoke at the Downing Street Press conference on Wednesday evening.
Updating the nation on the Omicron variant, Whitty's words were the equivalent of pressing a giant panic button.