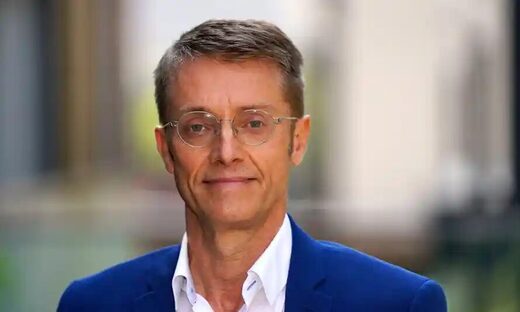 Oxford University trial reports cocktail of manmade antibodies reduces fatalities by a fifth.
A new drug has been found to cut Covid deaths by a fifth among the sickest patients in hospital and may change official practice so that every patient with coronavirus will have an antibody test before they are admitted.
The Recovery trial based at Oxford University has found a third drug that can help Covid patients recover in hospital - but this one is the first to tackle the virus itself, rather than the inflammation that develops in the later stages of the disease.