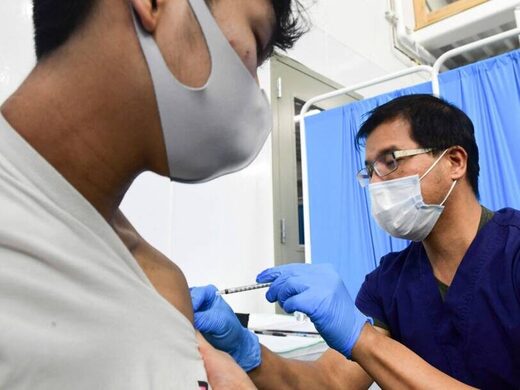 The European Medicines Agency is investigating reports of clots in people who received J&J's vaccine. The shot has not yet been given out in Europe.
European regulators are investigating whether Johnson & Johnson's COVID-19 vaccine caused unusual blood clotting after four cases were reported in vaccine recipients, including one fatality.
The European Medicines Agency's Pharmacovigilance Risk Assessment Committee disclosed Friday that they are reviewing the vaccine after three people who received J&J's vaccine in the US and another who was involved in a clinical trial developed blood clots. It's currently not clear if the vaccine caused these clots.