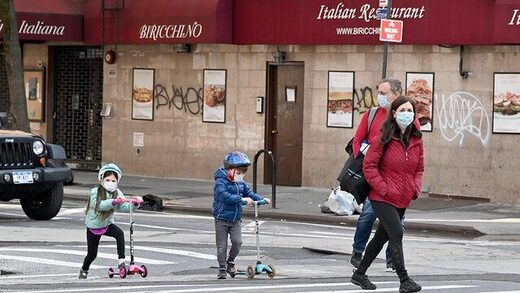 Only about 52% of the U.S. public says they have trust in the U.S. Centers for Disease Control and Prevention, according to a recent Robert Wood Johnson Foundation/Harvard T.H. Chan School of Public Health poll.
1
After the year we've just had, I'm surprised it's that many. The latest CDC blunder came when it released a misleading and inaccurate statistic about the rate of outdoor COVID-19 transmission, placing it at a "hugely exaggerated" 10%.
2
The error was egregious enough that it prompted The New York Times to release what it described as "a special edition of the newsletter on a misleading CDC statistic," featuring a number of epidemiologists who say the CDC's reports on outdoor transmission risk for COVID-19 vastly overestimate the risk.
3
Initially, the CDC stated that unvaccinated people should wear masks in most outdoor settings and vaccinated people should continue to wear them at "large public venues."