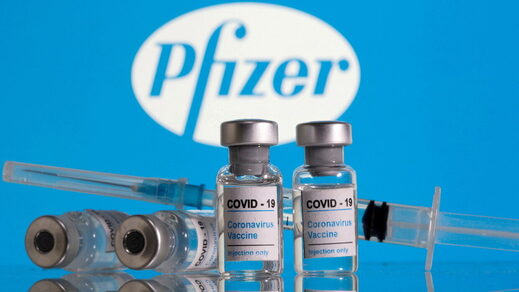 Two doses of the Pfizer/BioNTech jab might not be enough to protect people against the Covid-19 Omicron strain, the US pharma giant said, citing its own study and adding that
one more booster shot could still do the trick.

Comment: Until they decide that one more booster won't do the trick and say you need another booster. In case you didn't notice, this never ends.


The vaccine developed together by the American and German manufacturers appears to be 25 times less effective against the Omicron variant than it is against the original Covid-19 strain, the US company
said
on Wednesday in a press release, citing the results of its own "initial" study.
Sera from individuals who received two doses of the vaccine demonstrate "more than a 25-fold reduction in neutralization titers against the Omicron variant" compared to the original strain, the press release said. The company still believes that its jab is capable of providing some level of protection against "severe form of the disease" since most of the virus parts targeted by the vaccine-induced T-cells have not mutated in the Omicron strain.