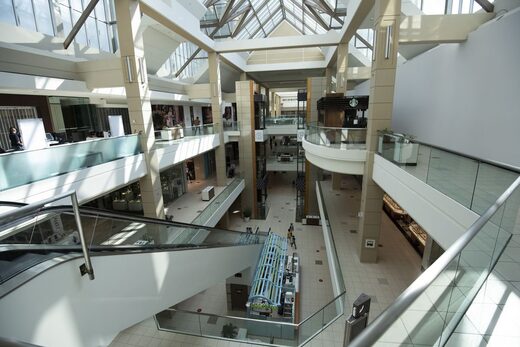 Some of Canada's top public-health experts say the country's focus on wiping out the coronavirus is posing "significant risks to overall population health," as other priorities take a backseat to the pandemic.
In an open letter to Prime Minister Justin Trudeau and the premiers, 18 health leaders are calling for a more "balanced approach" that protects those likeliest to die of COVID-19 - namely the elderly - while allowing the rest of society to return to something closer to normal.
"Aiming to prevent or contain every case of COVID-19 is simply no longer sustainable at this stage in the pandemic," the letter says. "We need to accept that COVID-19 will be with us for some time and to find ways to deal with it."