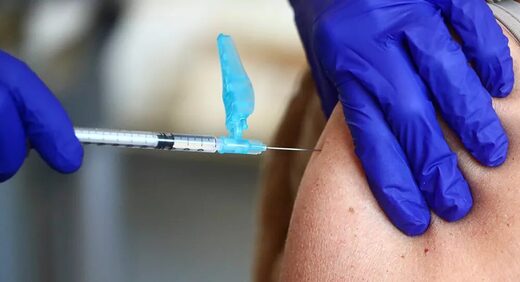 Over two million Israelis have already had their first Pfizer shot, while over 400,000 have had the second.
Israel's coronavirus commissioner has
criticized the Pfizer vaccine and warned that it may not protect against new strains of the virus
.
During talks among Health Ministry officials ahead of Tuesday's cabinet meeting on the issue of nationwide lockdown, Dr. Nachman Ash
said
that the protective effect of the first dose of the vaccine is "lower than Pfizer presented", Army Radio reported.