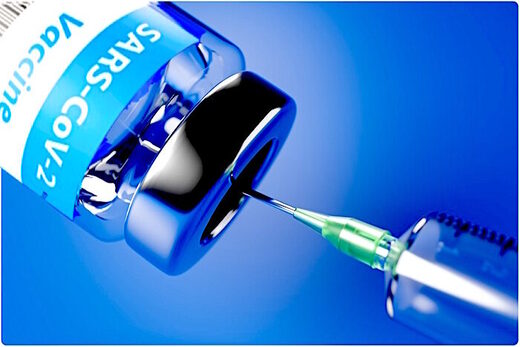 The
Daily Sceptic
has for some time been reporting on the apparent negative vaccine effectiveness visible in raw U.K. health data.
Despite some age ranges now showing that the vaccinated are more than twice as likely to get Covid as the unvaccinated, this is routinely adjusted out,
leading UKHSA to
un-intuitively claim that the vaccines are still highly effective even against symptomatic disease
. A
recent post by new contributor Amaneunsis explains the Test Negative Case Control approach (TNCC) used by authorities and researchers to adjust the data
,
and demonstrates that while a theoretically powerful way to remove some possible confounders,
it
rests on an initially reasonable-sounding assumption
that vaccines don't make your susceptibility to infection worse:
"A situation where this assumption may be violated is the presence of viral interference, where vaccinated individuals may be more likely to be infected by alternative pathogens."
-Chua et al, Epidemiology, 2020
Amanuensis then compares results between the two different statistical approaches in
a Qatari study
to
explore whether violation of this assumption is a realistic possibility
and concludes that the multi-variate logistic regression found in their appendix
supports the idea that viral interference can start happening a few months after initial vaccination.
What other angles can we explore this idea through? One way is to read the literature on prior epidemics.