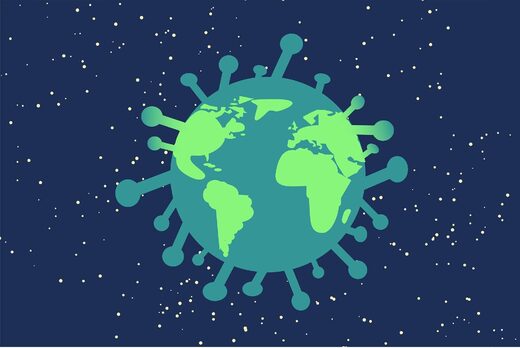 Australia on Sunday cleared the first COVID-19 vaccine for children aged five to 11, with the next stage of its vaccine rollout expected to start in early 2022.
Health Minister Greg Hunt said medical regulators had granted provisional approval for the Pfizer-BioNTech vaccine to be administered to
younger children
for the first time.
It follows similar decisions in the European Union, the United States, Israel and Canada.