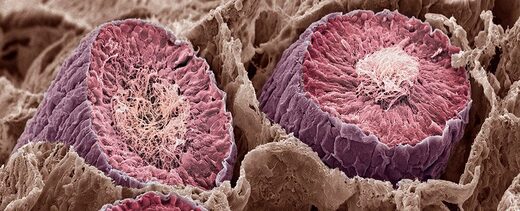 That delightful saying about men thinking with their nether regions has gained a new meaning. A new study has found an unnerving lot of similarities between men's brains and the innards of their scrotums.
"Brain and testis have the highest number of common proteins, compared with other human body tissues,"
a team led by biomedical scientist Bárbara Matos from the University of Aveiro in Portugal
writes in their new paper
.
While the brain has a highly complex role - controlling our bodies, receiving and interpreting signals from sensory organs, not to mention doing all our thinking and feeling, human testes have just two main functions - the production of sperm and hormones. (Although, many of us should be forgiven for attributing these gonads with their own thoughts and feelings too.)