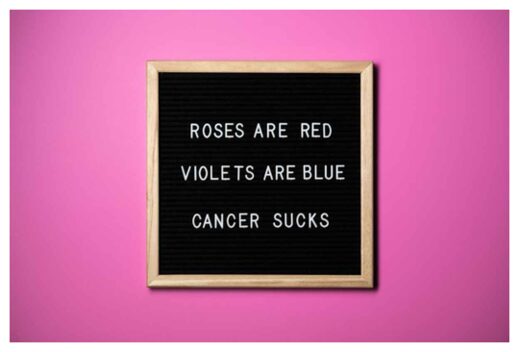 After my article showing that
prostate cancer screening with the PSA-test does more harm than good
, I was asked to follow up with an article looking at breast cancer screening with mammography. That turned out to be easier said than done, because virtually all studies of breast cancer screening only report the effect of screening on breast cancer mortality, not on overall mortality.
As I've discussed several times before on this blog,
mortality from a specific disease is a meaningless when trying to work out if an intervention is life saving or not. The only statistic that matters is overall mortality.
If an intervention decreases your risk of dying of breast cancer by 10%, but increases your risk of dying of something else by 10%, you probably wouldn't be interested in that intervention. People care about whether they are dead or alive, not about which cause of death is listed on their death certificate.
Unfortunately, a lot of scientists don't seem to understand this very basic concept, and so continue to produce meaningless studies showing that intervention x decreases the risk of dying of y, without any thought as to what the effect on overall mortality is.
When it comes to screening, there is a second problem, and that is that screening generates a lot of false positives. A false positive is when someone is told that they have a disease when in fact they don't. The problem with false positives is that they lead to follow-up interventions, which can sometimes cause physical harm and even death.