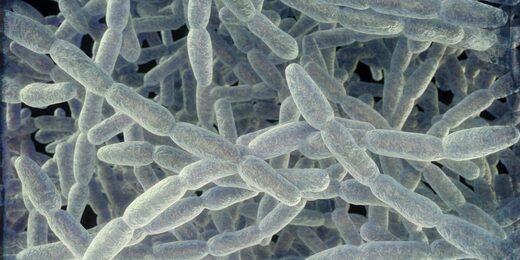 After Jamil Robinson drank the water from the infirmary at East Jersey State Prison, he became so violently ill that prison officials quietly sent him to the hospital. On February 9, Robinson
was placed in a medically induced coma, which he stayed in for more than 30 days
. When he woke up on March 12, nurses told him he had contracted Legionnaires' disease, a rare form of pneumonia.
Unlike many pneumonias, Legionnaires' isn't spread from person to person but rather t
hrough water contaminated with a bacterium called Legionella
— meaning that if Robinson had contracted it, anyone else sharing his water source was likely at risk. If left untreated, the infection can be fatal; according to the Centers for Disease Control and Prevention,
one in 10 people
who contract Legionnaires' will die. But Robinson said that by the time of his return, people incarcerated at EJSP had heard nothing
about Legionnaires' disease or Legionella contamination from prison officials.