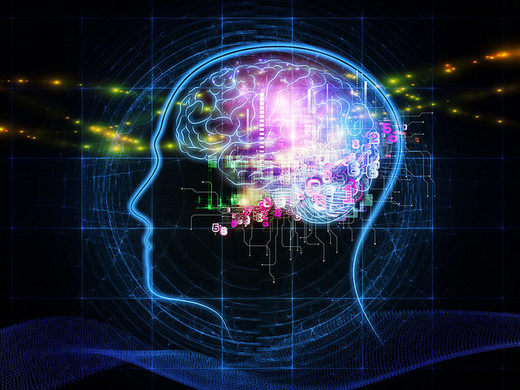 With all the hype from Big Pharma, federal and state health agencies and medical doctors regarding vaccines as being 'safe' with no adverse health problems from them, especially neurological, e.g., Autism Spectrum Disorder (ASD), the peer-review medical journal
Frontiers in Psychiatry
published on January 19, 2017
[1]
some rather implicating study results titled "Temporal Association of Certain Neuropsychiatric Disorders Following Vaccination of Children and Adolescents: A Pilot Case—Control Study."
The study has five authors: one from the Department of Public Health Sciences, Pennsylvania State University College of Medicine and four co-authors from Yale Child Study Center, Yale University School of Medicine. One can't get more mainstreamed than that!
However the study results are not being lionized by the medical establishment. Interesting? Of course, because the researchers found implicating facts medicine and vaccinology do not want to own up to.