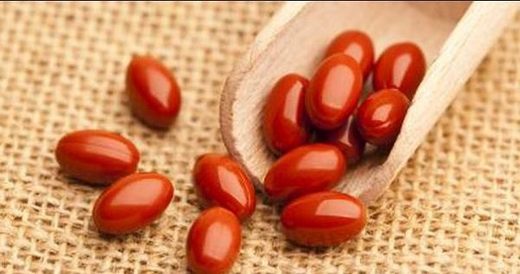 Cysteine is an amino acid that the body is able to transform into
antioxidants
like glutathione.
[
1
]
N-acetylcysteine, also commonly called acetylcysteine, is a form of cysteine that has been specially modified.
[
2
]
While cysteine is available in many high-protein foods, such as chicken, turkey, pork, and dairy, N-acetylcysteine (NAC) is not actually found in any food
.
[
3
]
Rather, N-acetylcysteine is generally consumed as a capsule or administered intravenously.
[
4
]
N-acetylcysteine For Acetaminophen Overdose
NAC is commonly used as a remedy for acetaminophen overdose. Acetaminophen is an active ingredient in pain relievers such as Tylenol and as many as 78,000 Americans have to visit the emergency room every year because of an acetaminophen overdose. Of these 78,000, approximately 40% are hospitalized.
[
5
]
Intravenously administered N-acetylcysteine is an effective way to save these patients.
[
6
]