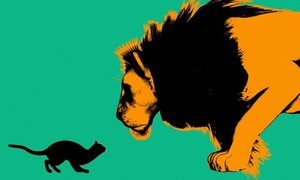 When it comes to campaign contributions, Big Pharma outspends even the powerful gun lobby. But despite the odds, heartbroken parents and addiction survivors continue to fight.
When Jodi Barber found her son Jarrod on the couch barely breathing, she rushed to call 911 while her husband administered CPR. The ambulance whisked Jarrod to the hospital where he was born, but it was too late. Nineteen years after they welcomed him into the world, Barber and her husband said goodbye to him in the same building.
The same year, three of Jarrod's friends also died from using Opana, a prescription opiate. In the six years since his death, Barber has watched many more young lives ended too soon by opiate addiction, and in her mind it is clear who is to blame.
"Big Pharma continues to not care about people, only about profit," she told
The Fix
.