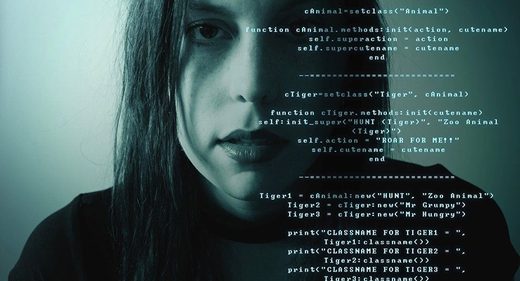 Around 1.2 billion people, 1 in 6 of the world's population, are adolescents aged 10 - 19. Many are at risk of premature death, illness and injury. In a major report, the World Health Organization lays out the major risks facing this vast demographic - too much time spent staring at digital screens festers near the top of the pestilential heap.
The report
,
Global Accelerated Action for the Health of Adolescents
(
AA-HA!
), notes there has been a dramatic increase in the time young people spend staring at digital screen time since the turn of the century, with little indication this will be slowing any time soon.
Spending more than two hours in front of tablets, computers and smartphones is causing children as young as 11 to suffer an increased risk of poor health.
​The report notes usage rates in the UK alone have increased for both sexes since 2000, and tripled for girls aged 15 or over.
In 2014, 74.6 percent of girls and 76.5 percent of boys aged 11 — 15 used a computer, tablet or phone for two or more hours on a weekday. In Scotland, these figures stood at 79.9 percent for girls and 83.6 percent for boys. Of the 200,000 children in 42 countries studied by the WHO, Scotland came top for computer use by girls, Wales fourth and England seventh.