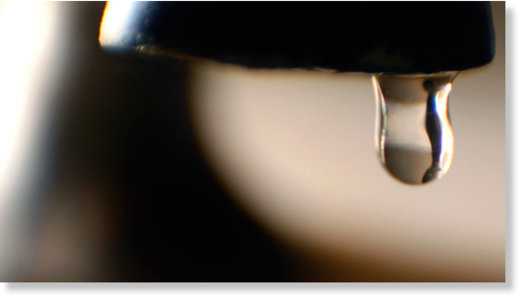 Mark Twain once wrote, "The basin of the Mississippi is the body of the nation," but even the mighty Mississippi is facing mounting environmental threats.
The Mississippi River was named the second-most polluted waterway in the U.S. in 2012,
1
but it still maintained swatches that were considered to be relatively pristine, particularly in the Upper Mississippi in Minnesota.
Now that, too, is being
threatened by changes in the landscape, namely increasing industrial agriculture that is depleting groundwater for irrigation while flooding the area with chemicals.
Forests Rapidly Replaced With Corn, Soy and Potato Fields
Since 2011, about 400 square miles of forest, marshes and grasslands in the Upper Mississippi watershed have been lost. The once-rich natural ecosystems were cleared out to make way for agriculture and urban development.
This is the second fastest rate of land conversion in the U.S., according to a national study reported by a
Star Tribune
special report.
2
Forests and marshes help to keep water supplies naturally cleansed and refreshed — the
opposite of what occurs when industrial agriculture moves in
. The
Star Tribune
continued:
3
"That breathtaking transformation [of natural land being converted to industry] is now endangering the cleanest stretch of America's greatest river with farm chemicals, depleted groundwater and urban runoff.

At this rate, conservationists warn, the Upper Mississippi — a recreational jewel and the source of drinking water for millions of Minnesotans — could become just another polluted river."