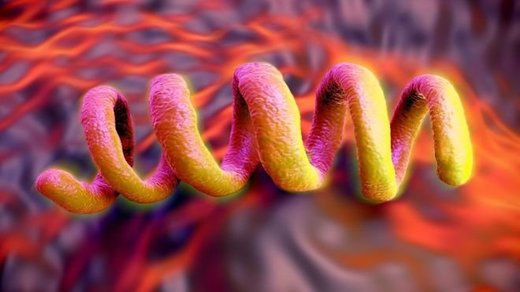 An alert about Londoners' sexual health has been sounded as new figures show
five times more people were diagnosed with syphilis in London last year than in any other region in England.
The
report
, published Wednesday by Public Health England, says the number of cases have more than doubled in the capital in the last five years, rising by 163 percent.
The report raises concerns about
"high-risk"
practices such as
"chemsex,"
sex between men that occurs under the influence of drugs, dating apps, unprotected sex and people seeking HIV-positive partners.
Gay men were disproportionately affected, the report says. The demographic, which represents about 2 percent of the total London population, accounted for 90 percent of new diagnoses in 2015, or 2,406 cases.