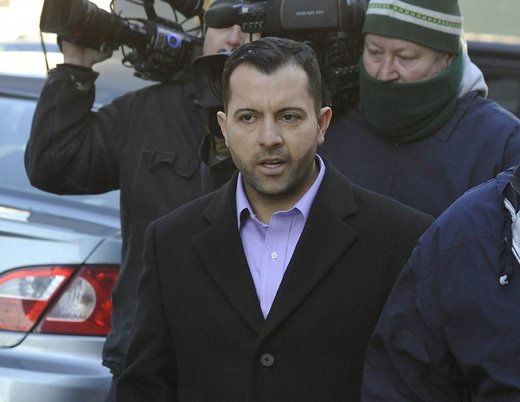 A former Michigan doctor who ran a pill mill for 16 months, distributing tens of thousands of narcotics and controlled substances to people who didn't need them for medical purposes, has agreed to pay $200,000 to settle a federal lawsuit that accused him of, among other things, falsifying records to charge dead patients, subjecting patients to unnecessary tests and billing for office visits that never happened.
The settlement was announced Wednesday, amid National Heroin and Opioid Awareness Week, and came nearly four years after Hussein Awada, 46, was accused of defrauding Medicare, Medicaid and Blue Cross Blue Shield of about $2.3 million. He was charged in December 2012 of unlawful distribution of a controlled substance and conspiring to commit health care fraud. Awada pleaded guilty and was sentenced last November to seven years in federal prison.
In 2013, a separate civil lawsuit accused him of defrauding government programs — a violation of the False Claims Act. The lawsuit was filed in federal court in Michigan.
Investigation into Awada began in 2011, after his former receptionist alerted the Drug Enforcement Administration about his medical practice.