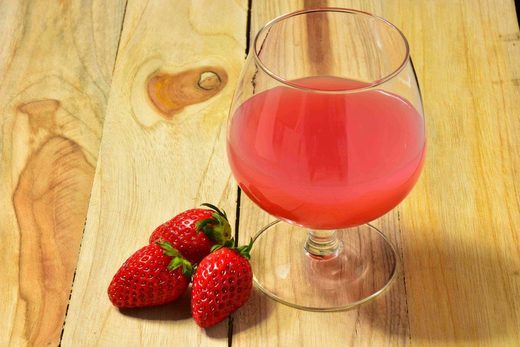 Salk scientists have found further evidence that a natural compound in strawberries reduces cognitive deficits and inflammation associated with aging in mice. The work, which appeared in the Journals of Gerontology Series A in June 2017, builds on the team's previous research into the
antioxidant fisetin, finding it could help treat age-related mental decline and conditions like Alzheimer's or stroke.
"Companies have put fisetin into various health products but there hasn't been enough serious testing of the compound," says Pamela Maher, a senior staff scientist in Salk's Cellular Neurobiology Laboratory and senior author of the paper. "Based on our ongoing work, we think fisetin might be helpful as a preventative for many age-associated neurodegenerative diseases, not just Alzheimer's, and we'd like to encourage more rigorous study of it."
Maher, who works in the lab of David Schubert, the head of Salk's Cellular Neurobiology Lab, has been studying fisetin for over a decade. Previous research by the lab found that fisetin reduced memory loss related to Alzheimer's in mice genetically modified to develop the disease. But that study focused on genetic (familial) AD, which accounts for only 1 to 3 percent of cases. By far the bigger risk factor for developing what is termed sporadic AD, as well as other neurodegenerative disorders, is simply age. For the current inquiry, Maher turned to a strain of laboratory mice that age prematurely to better study sporadic AD. By 10 months of age, these mice typically show signs of physical and cognitive decline not seen in normal mice until two years of age.