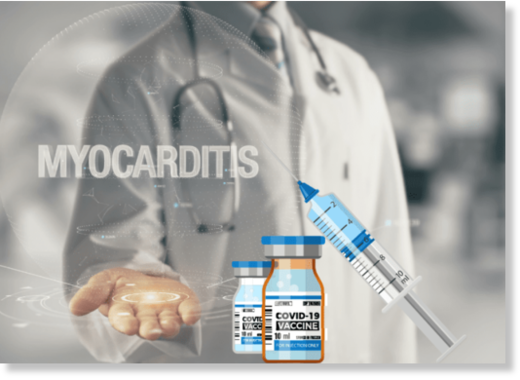 A study coming out of Britain showed an alarming increase in the risk for myocarditis, which is inflammation in the heart, after every mRNA jab, particularly in males under 40.
The
study was published last month
, and it analyzed data from over 42 million people 13 and older who have taken a COVID-19 shot. It was conducted by various researchers from institutions at the University of Oxford, University of Leicester, University of Edinburgh, King's College London and University of Nottingham.
The findings showed that myocarditis risk doubled after one jab, doubled again after a second jab and doubled yet again after a third booster jab.
"An association between COVID-19 infection and myocarditis was observed in all ages for both sexes but was substantially higher in those older than 40 years," the study's abstract states. "These findings have important implications for public health and vaccination policy."