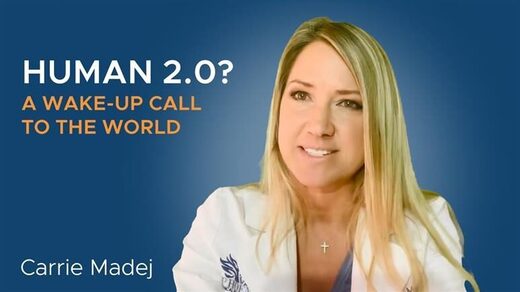 Two years ago, in October 2018,
Forbes
contributor Neil Sahota, a United Nations artificial intelligence adviser and UC Irvine professor, warned that transhumanism is fast approaching — likely faster than you think.
1
"In the past few years, there has been considerable discussion around the idea we are slowly merging with our technology, that we are becoming transhuman, with updated abilities, including enhanced intelligence, strength, and awareness," Sahota writes.
The goal of the transhumanist movement, or "Human 2.0," is to transcend biology into technology. Or, as Dr. Carrie Madej explains in the video [below], to meld human biology with technology and artificial intelligence.