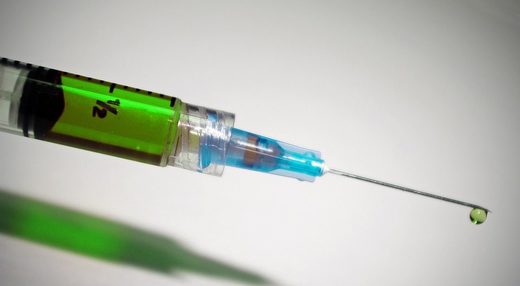 Commercials for the jab showing happy people free of shingles are a common feature of television advertising. But Merck & Co's "Zosatavax" vaccine to prevent varicella, the adult version of chickenpox, is causing the international drug giant some serious headaches after
numerous people who got the shot suffered injuries and/or death.
Multiple lawsuits are making their way through the court system alleging that Merck's blockbuster vaccine for shingles isn't safe, and could cause serious adverse effects. Plaintiffs in the state of Pennsylvania, and elsewhere, allege that Zostavax isn't safe, and are taking to both the state and federal court system to seek justice.
According to Marc Bern of Marc J. Bern & Partners, there have been "thousands of complaints" about Zostavax in Pennsylvania alone.
Patient injuries from the vaccine, he says, range from shingles itself, which the vaccine is supposed to prevent, to serious personal injuries such as blindness and paralysis. Other reports of
adverse effects from Zostavax
include brain damage and death.