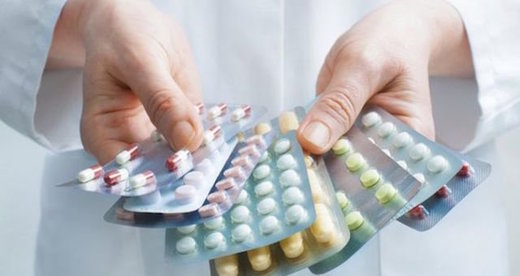 One of the most shameful episodes in the history of psychology is the use of frontal lobotomies. Despite very scant evidence of their effectiveness - and in spite of much evidence of serious negative after-effects - lobotomies were standard procedure through the US and Europe for around two decades, until the mid-1950s. In the US, around 40,000 people underwent a procedure that involved cutting away connections between the prefrontal cortex and the frontal lobes of the
brain
. Initially lobotomies were performed by drilling holes into the skull, until the American physician Walter Freeman discovered that he could reach the frontal lobes through the eye sockets, by hammering a long metal pick into the bone and then into the brain.
The procedure was extremely dangerous - some patients died, others became brain-damaged or committed
suicide
.
A "successful" outcome meant that a patient who had previously been mentally unstable was now docile and emotionally numb, less responsive and less self-aware.
Even if there appeared to be some improvement in their mental "disorder", this was often outweighed by
cognitive
and emotional impairments.
From a modern perspective, the use of frontal lobotomies seems incredibly brutal and primitive. However, we are nowhere near as far removed from such barbarism as we might like to believe.
There are strong parallels between lobotomies and the modern use of psychotropic drugs.
In fact, the blanket treatment of psychological conditions as if they are medical problems, and the consequent massive overprescription of psychotropic
medication
, has had a much more harmful effect than lobotomies, because it is so much more widespread.