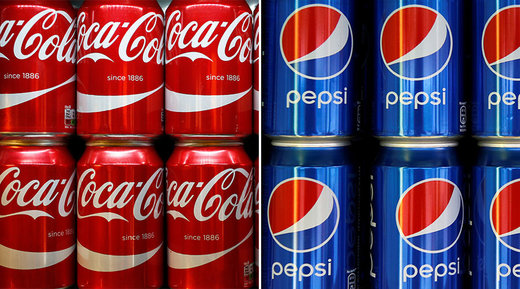 Coca-Cola and Pepsi aren't known for their nutritional values, but the two soda giants have managed to promote a positive image for their brands by sponsoring health organizations, making them "unwitting partners" to the cola agenda, a new study claims.
The study, conducted by researchers at Boston University (BU) and
published
in the
American Journal of Preventative Medicine
, found that the Coca-Cola Company and PepsiCo sponsored a combined total of at least 96 health organizations between 2011 and 2015.
That breakdown includes 12 organizations that accepted money from both companies, one which accepted cash from just PepsiCo, and 83 which only accepted funds from Coca-Cola.