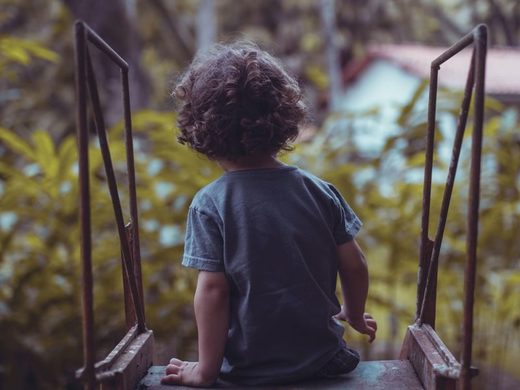 An investigation into more than 500 children shows that upbringing can have dramatic effects on human health
DNA is the genetic material that makes us who we are, determining our physical characteristics and even helping to shape our personality. There are many ailments that have a strong hereditary component-Alzheimer's, Huntington's Disease, cancers and diabetes among others-and the risk of suffering them is passed down from our parents through our DNA.
But we're finding out that our DNA isn't always set in stone. Now, a team of researchers from Northwestern University led by anthropology professor
Thom McDade
have shown
that DNA can also be modified by your environment during childhood. What's more, the authors conclude in the journal
Proceedings of the National Academy of Sciences
, those modifications can affect how or when you develop certain illnesses during adulthood.