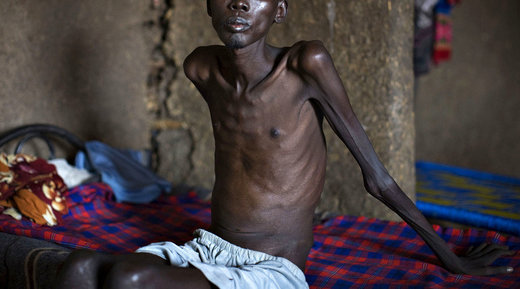 The global tuberculosis epidemic is significantly more serious than previously thought, according to a new World Health Organization (WHO) report that urges nations to "move much faster to prevent, detect, and treat the disease."
The WHO which published its "Global Tuberculosis Report 2016" on Thursday. According to its findings, in 2015, there were an estimated 10.4 million new cases of tuberculosis worldwide, while only 6.1 million were detected and officially registered. The gap of 4.3 million appeared due to the
underreporting and under-diagnosing
of TB cases in countries with "large unregulated private sectors" and poor healthcare.