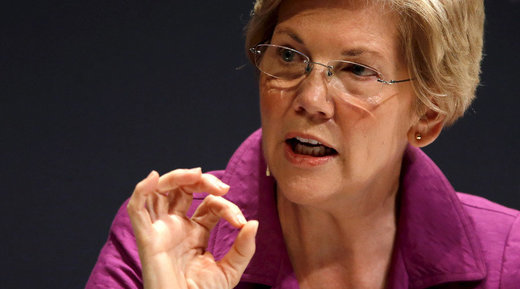 Accusing Republicans of giving handouts to pharmaceutical industry, Democratic Senator Elizabeth Warren of Massachusetts warned that the 21st Century Cures Act would speed up the FDA's approval process, which she fears could put consumers at risk.
The 21st Century Cures legislation would give $4.8 billion to fund research at the National Institutes of Health (NIH), but Senator Warren is more concerned with the possibility of the bill enabling the pharmaceutical industry.
On Monday, she took to the Senate floor to blame Republicans for letting "Big Pharma hijack the cures bill."
The bill includes several provisions popular with Democrats and progressives, such as funding to combat the opioid crisis and mental health treatment. However, Warren claims that these measures are nothing but
"political cover for huge giveaways to giant drug companies."