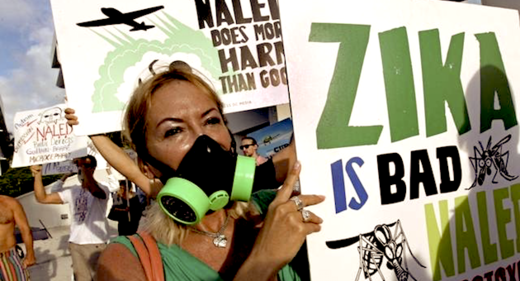 Through case-law, as well as by the 4th amendment of the U.S. Constitution, it is well established as a legal precedent in the United States that an individual has the right to informed consent of any invasive medical procedure.
"No right is more sacred, or is more carefully guarded by the common law, than the right of every individual to the possession and control of his own person, free from all restraint or interference of others, unless by clear and unquestionable authority of law...To compel any one, and especially a woman, to lay bare the body, or to submit it to the touch of a stranger, without lawful authority, is an indignity, an assault, and a trespass..." ~Union Pacific Railway Co. v. Botsford (1891)

"Mandating an invasive procedure in order to give informed consent is not a proper role for the state. No person should be directed to undergo an invasive procedure by the state, without their consent, as a precondition to another medical procedure." ~Virginia Governor Robert McDonnell (2012)
This is quite common sensical, yet now we find a pressing need to extend this to include the right to not be poisoned without our consent,
as state and corporate powers are granting themselves the authority to spray people with dangerous and toxic chemical insecticides... for public health, of course.