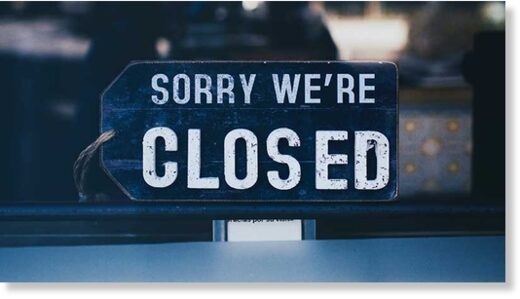 Dr. Ari Joffe is a specialist in pediatric infectious diseases at the Stollery Children's Hospital in Edmonton and a Clinical Professor in the Department of Pediatrics at University of Alberta. He has written a paper titled COVID-19: Rethinking the Lockdown Groupthink that finds the harms of lockdowns are 10 times greater than their benefits.
The below Q&A is an exchange between Joffe and Anthony Furey.
You were a strong proponent of lockdowns initially but have since changed your mind. Why is that?
There are a few reasons why I supported lockdowns at first.
First,
initial data falsely suggested that the infection fatality rate was up to 2-3%, that over 80% of the population would be infected
, and modelling suggested repeated lockdowns would be necessary. But
emerging data showed that the median infection fatality rate is 0.23%, that the median infection fatality rate in people under 70 years old is 0.05%, and that the high-risk group is older people especially those with severe co-morbidities. In addition, it is likely that in most situations only 20-40% of the population would be infected before ongoing transmission is limited (i.e., herd-immunity).