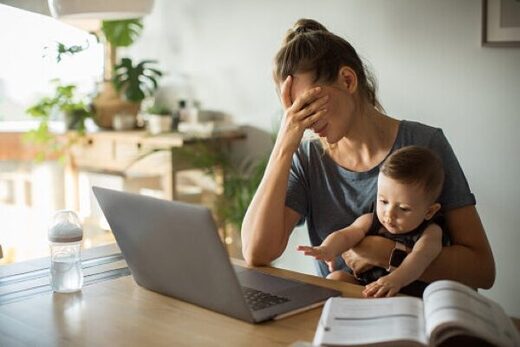 Men of science have made abundant mistakes of every kind; their knowledge has improved only because of their gradual abandonment of ancient errors, poor approximations, and premature conclusions.

— George Sarton, founder, History of Science Society
The message that vaccines are safe and effective made perfect sense to my wife Lisa and me. Our beautiful boys would be fully vaccinated.
I'd been vaccinated,
and my wife had been vaccinated. It was the easiest decision two parents could make. You even get to kill two birds with one stone: protect your babies from infectious disease and contribute to herd immunity, and so protect others. What was the risk of something bad happening from a vaccine? The number thrown around — and still in wide use today — was "one in a million."
Losing faith in my pediatrician and ultimately the entire medical establishment triggered a massive case of cognitive dissonance for me, as it does for so many parents who trusted their pediatricians with their children's lives. Could my pediatrician be leading me astray? Could these vaccines really be harming my son? Are those crazy parents actually right? It's an alienating, disturbing, troubling path that many autism parents must walk. In many cases the parents of children with autism were the most compliant when it came to mainstream medical care — our children typically received every vaccine and medical intervention recommended to us by our trusted doctors.
We're not "anti-vaxxers"; we're mostly "ex-vaxxers," the compliant parents who learned the hard way.