Doctors vaccinate children to avoid disease, but are these injections causing more dangerous effects than the illnesses they claim to combat?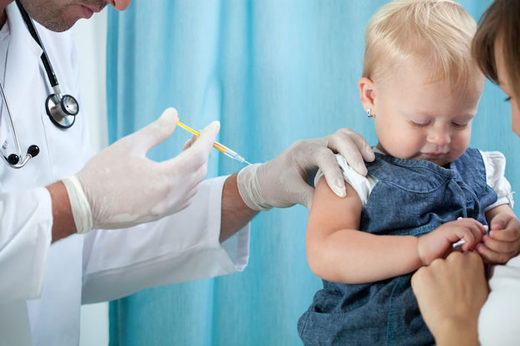 In 2002, general practitioner and homeopath Dr. Jayne Donegan published a paper titled
Are Childhood Infections a Good Thing?
In her paper, she explained that the reason we
vaccinate children
for a variety of childhood diseases is because we have been told that these diseases are dangerous and can kill them.
She examined the statistics from the Office for National Statistics, showing that 95% of the people who died from measles, had stopped dying before the vaccine was introduced in 1968. Similarly, 99% of the people who died from whooping cough stopped dying prior to the introduction of that vaccine.