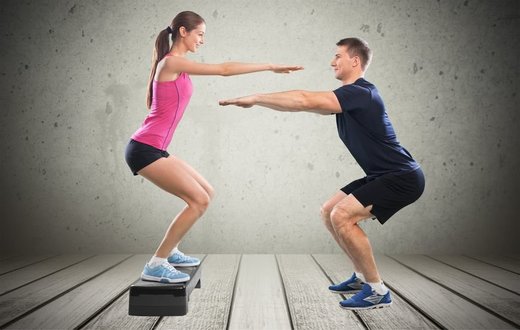 Modern technology and medical research have made magnificent strides in the last decade. They have joined forces to help us live longer and even increase the quality of life as we age.
Think about all the breakthroughs in stem cell research ... DNA and gene sequencing ... advanced disease diagnosis and treatment ... and even wearable tech to measure our day-to-day health.
I think you'll agree that the advancements we've made as a society are remarkable.
But there's one crucial factor in longevity most people don't know about.
You won't see it on the news or in the latest tabloids because it's not as sexy as the "new age" discoveries above.
It wasn't developed by science or in a lab.
It can't be injected or taken in a pill.
The longevity factor I'm talking about is leg strength.
The strength of your legs has been found to be a
key predictor of your longevity, both how long you will live and the quality of life as you age.