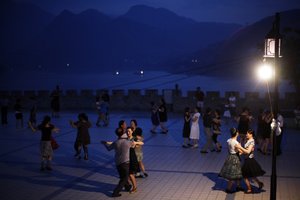 Researchers have found a new mechanism that could explain the link between social dysfunction and immune dysfunction.
More and more, we are discovering that the mind and the body are not separate. The brain is not just an ivory tower that sends orders from on high to a body that just does what it's told. The body talks to the brain, too. Indeed, a group of scientists recently discovered a two-way connection between the brain and the immune system, one that could have far-reaching implications.
For the longest time, scientists thought that the brain was totally separate from the body's immune system—recent work has shown that's not so. In the membranes that cover the brain and spinal cord, there are lymphatic vessels that can drain fluid and immune cells from the cerebrospinal fluid into the deep cervical lymph nodes, which are located in the neck. Researchers
identified these vessels
first in mice, then found a "potentially similar structure" in humans.