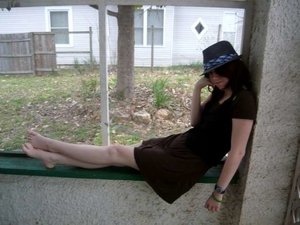 Traumatic stress affects the brains of adolescent boys and girls differently, according to a new brain-scanning study from the Stanford University School of Medicine.
Among youth with
post-traumatic stress disorder
, the study found structural differences between the sexes in one part of the insula, a brain region that detects cues from the body and processes emotions and empathy. The insula helps to integrate one's feelings, actions and several other brain functions.
The findings will be published online Nov. 11 in
Depression and Anxiety
. The study is the first to show differences between male and female PTSD patients in a part of the insula involved in emotion and empathy.
"The insula appears to play a key role in the development of PTSD," said the study's senior author, Victor Carrion, MD, professor of psychiatry and behavioral sciences at Stanford.
"The difference we saw between the brains of boys and girls who have experienced psychological trauma is important because it may help explain differences in trauma symptoms between sexes."