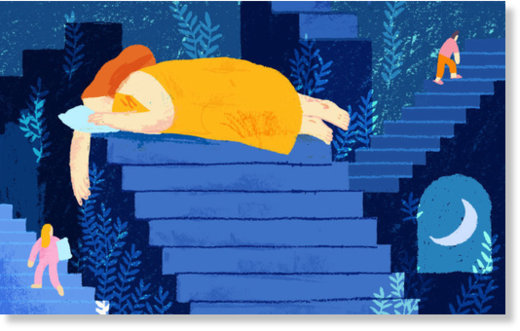 Research has finally confirmed what most of us take for granted - poor sleepers are more likely to be forgetful as well as unhappy.
A study of more than 1,000 UK adults showed that 25 per cent of those who spend less than five hours in the land of Nod suffer from memory malfunction which affects their quality of life.
Participants aged 18 to 80 were asked to measure their sleep against five different "everyday" memories: having to check whether they've done something; forgetting to tell somebody something important; where things are normally kept; doing something they intended to do such as posting a letter and finding it difficult to concentrate.
Poor sleep was classed as under five hours a night and the results found that all aspects of memory are affected by low levels of sleep.