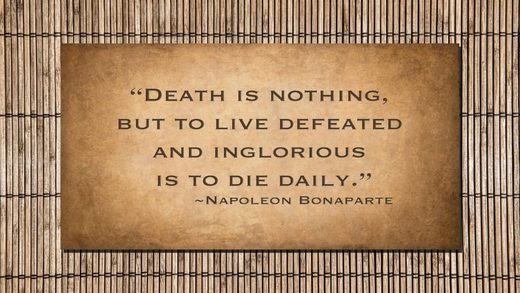 In the beginning was the Word; the word of the Director General of the World Health Organization (WHO) who put tremendous pressure on doctors, health officials and governments everywhere. He said from the beginning that the coronavirus is a grave health threat and "public enemy number one." About why he declared a pandemic, its a "Grave, alarming quick spreading disease, and an alarming amount of inaction around the world." For his actions and support of China he has lost the financial support of the United States. The U.S. provides the WHO with more than $400 million a year, the most of any nation.
The confusion and complexity of this crisis is truly extraordinary. So we can understand when
Dr. Malcolm Kendrick
says, "Unfortunately, it seems that COVID-19 has infected everyone involved in healthcare management and turned their brains into useless mush." Almost everyone is focused on the ongoing pandemic trying to come to some conclusions about the radical changes to everything that is being rammed down our collective throats.