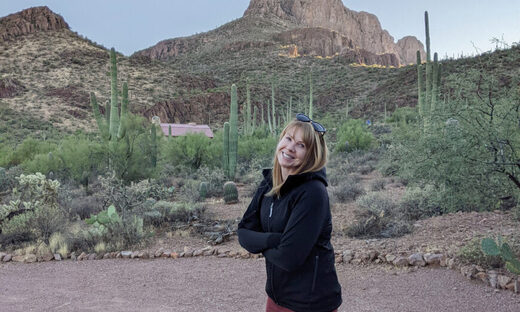 As a social worker known for her expertise when handling high-stress conflict management cases, Angela Loerzel Swafford figured she'd navigate her own concerns when it came to addressing her employers' vaccination mandate last fall.
And she definitely had concerns.
Like many hospitals and health systems across the nation during that time, the hospital where the 46-year-old was and is still employed required their health workers to get the jab.
But Swafford suffers from a venous malformation, a condition where veins in the body develop in an unusual way. Because the abnormality can increase the risk of developing blood clots and deep vein thrombosis, she was hesitant about getting the
COVID
jab.