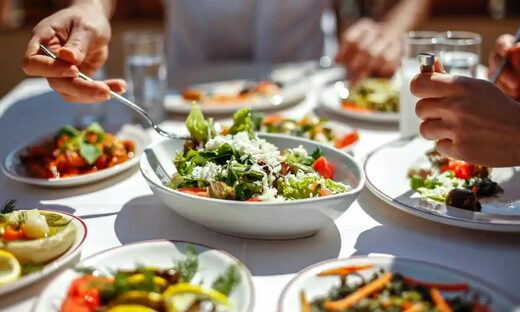 The index has remained popular because of its simplicity, but Australian experts agree it is too often seen as a one-stop indicator of health.
Most of us are no stranger to the body mass index: weight in kilograms divided by height in metres squared.
At a population level, research tells us that having a higher BMI is associated with a greater risk of certain conditions, such as type 2 diabetes and high blood pressure. Rates of obesity, according to the World Health Organisation, have tripled globally since 1975.
But despite being enthusiastically adopted in doctors' rooms and also by average people to quantify their own body composition, BMI is much less useful as an individual health indicator.