Comment: Holy Geebus, we really are near The End! A British daily has published evidence that smoking tobacco protects people from COVID-19!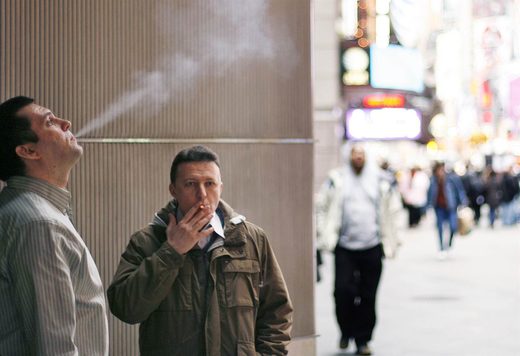 When world-famous artist wrote a letter to the
Daily Mail
saying he believes smoking could protect people against the coronavirus many scoffed. Mr Hockney wrote: 'Could it not be that smokers have developed an immune system to this virus? With all these figures coming out, it's beginning to look like that to me.'
Understandably the claim was brushed off as laughable and 'rubbish' by many.
But is it?
A leading infectious disease expert at University College London, Professor Francois Balloux, said
there is 'bizarrely strong' evidence it could be true.