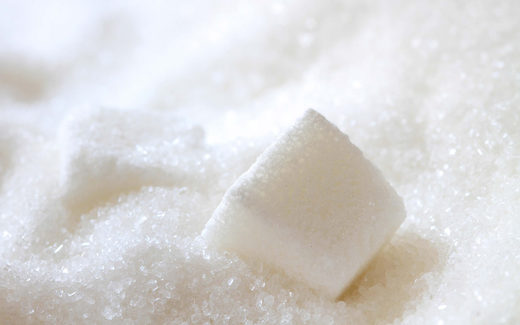 Thousands of studies spanning many decades show excess sugar damages your health,
1
yet the sugar industry successfully buried the evidence and misdirected the public with manipulated science. According to the sugar industry, sugar is a harmless source of energy and may even be an important part of a healthy "balanced" diet.
Dr. Cristin Kearns, a dentist and fellow at the University of California, made headlines when she published a paper
2
detailing the sugar industry's historical influence on dietary recommendations. Evidence also shows how the
sugar industry
influenced the scientific agenda of the National Institute of Dental Research (now the National Institute of Dental and Cranial Research), which back in 1971 created a national caries program, downplaying any links between sugar consumption and dental caries.
3
The documentary, "Sugar Coated" - which features Kearns, investigative journalist Gary Taubes, author of "
The Case Against Sugar
," and Dr. Robert Lustig, a leading expert on sugar metabolism and obesity - investigates the sugar industry's once secret PR campaign, showing how it normalized excessive consumption by deflecting evidence implicating sugar as a cause of ill health. As noted in the film's summary:
4