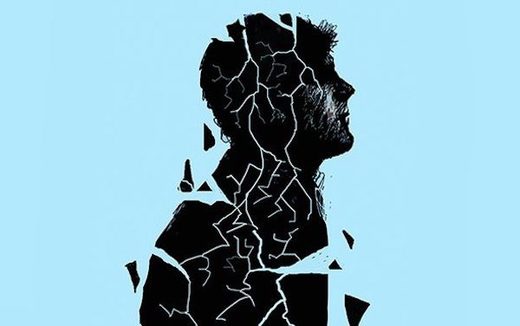 Roland Griffiths was trying to meditate - but he couldn't do it. If he sat there for a few minutes, it felt as through hours were stretching out before him, like a long, slow torture. So he quit. This tall, thin young scientist, who was rapidly rising through the ranks of academic psychology, would not meditate again for twenty years - but when he returned to mindfulness, he became part of unlocking something crucial. Professor Griffiths was going to make a breakthrough - just not for himself, but for all of us.
I came to Roland Griffiths' door towards the end of a 40,000-mile journey, from Sydney to Sao Paulo to San Francisco. I set out on this trek to interview the world's leading experts on
what causes depression and anxiety, and what really solves them
, because I had been downcast and acutely anxious for much of my life, and the solutions I had been offered up to then hadn't taken me very far.