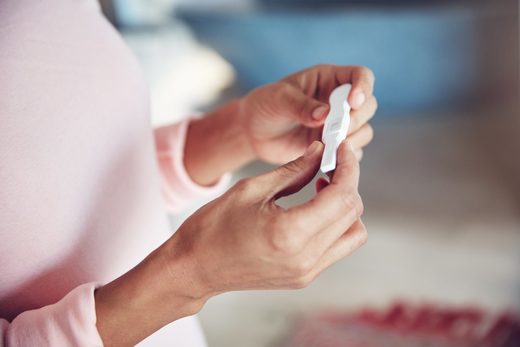 Women who are deficient in iodine and trying to get pregnant may have half the chance of conceiving compared to women with healthy iodine levels, according to a recent U.S. study.
Researchers followed more than 500 women trying to conceive over about five years and found that, overall, those with moderate to severe iodine deficiency had 46 percent lower odds, per cycle, of becoming pregnant.
"Our finding that moderate deficiency is associated with difficulty conceiving has important public health implications," said lead study author Dr. James Mills of the Eunice Kennedy Shriver National Institute of Child Health and Human Development in Bethesda, Maryland.
"We were surprised that
moderate to severe deficiency was so common and that it reduced the chance of a woman becoming pregnant by almost 50 percent
in each menstrual cycle," he told Reuters Health by email.