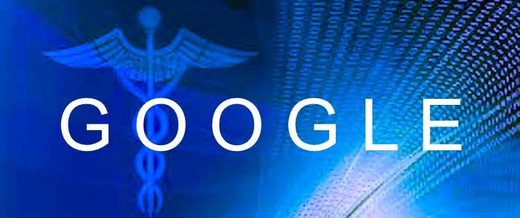 Some of Google's top AI researchers are trying to predict your medical outcome as soon as you're admitted to the hospital.
A new
research paper
,
published Jan. 24 with 34 co-authors and not peer-reviewed,
claims better accuracy than existing software at predicting outcomes like whether a patient will die in the hospital, be discharged and readmitted, and their final diagnosis.
To conduct the study,
Google obtained de-identified data of 216,221 adults, with more than 46 billion data points between them. The data span 11 combined years at two hospitals,
University of California San Francisco Medical Center (from 2012-2016) and University of Chicago Medicine (2009-2016).