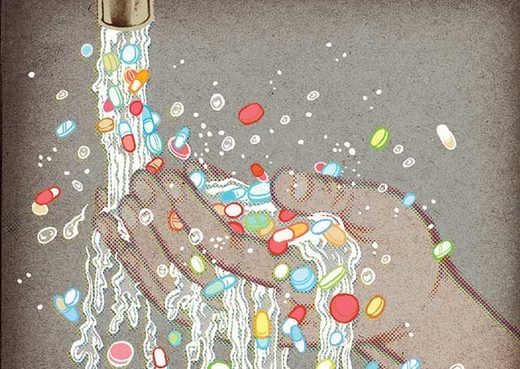 Scientists have found evidence that common methods of household prescription drug disposal can contaminate the environment and produce unwanted effects in wildlife.
Recent studies have shown that chemicals associated with the breakdown of prescription drugs have been found in surface water and groundwater. According to
this article
published on the PBS website, scientists currently believe that this contamination does not pose a threat to people, but that it does have detrimental effects on wildlife.
Even though all releases of pharmaceuticals cannot be controlled, individuals can take precautions to dispose of unused or outdated prescription drugs properly in order to reduce their overall impact on the environment.