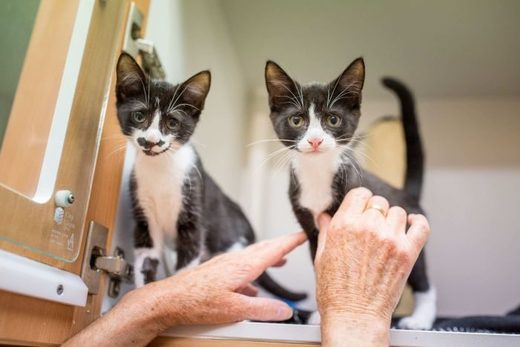 A deadly feline disease is now spreading between cats after hiding in nature for nearly 40 years.
Multiple cases of feline parvovirus, also known as cat plague, or panleukopenia, have been reported in stray kittens
in the greater Melbourne area
this week.
Feline parvovirus was
a common disease in the 1960s and 1970s
. Australia was one of the first countries to develop an effective vaccine.