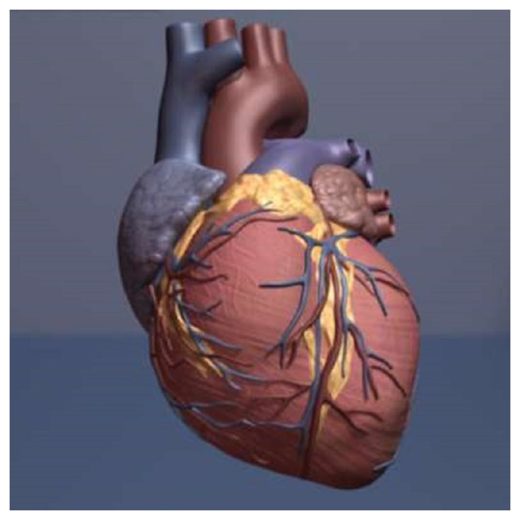 Research out of University Minnesota Medical School and published in the
Journal of Clinical Investigation Insight
uncovers what causes diastolic heart failure and how it can be treated.
In the article, "Magnesium supplementation improves diabetic mitochondrial and cardiac diastolic function," author Samuel Dudley, MD, Ph.D., Academic Chief of Cardiology at the University of Minnesota Medical School and his fellow researchers found that
magnesium can be used to treat diastolic heart failure.
"We've found that cardiac mitochondrial oxidative stress can cause diastolic dysfunction. Since magnesium is an essential element for mitochondrial function, we decided to try the supplement as a treatment," explained Dudley. "It eliminated the poor heart relaxation that causes diastolic heart failure."