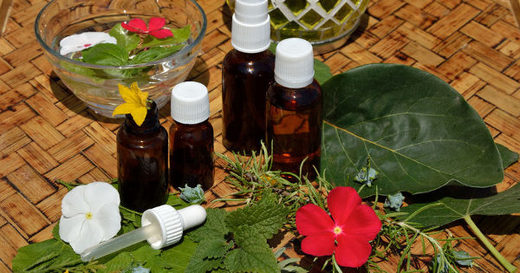 Is the FDA acting out of malicious intent or willful ignorance in publishing a new draft guidance on homeopathics which would effectively treat them like pharmaceutical drugs, with similar regulatory requirements?
When FDA announced a "draft guidance" in
December 2017
stating its latest intentions regarding the regulation of
homeopathic
products, it became clear that the agency had paid little attention to the concerns of the homeopathic community of practitioners, consumers, patients, and manufacturers. It turns out that the FDA's public hearing held in 2015-during which numerous representatives of homeopathic interests from across the U.S and around the globe gave overwhelmingly positive testimony as to the safety, efficacy, and unique nature of homeopathic medicines-was just a pretense designed to give the appearance that it was taking the public's concerns into account.