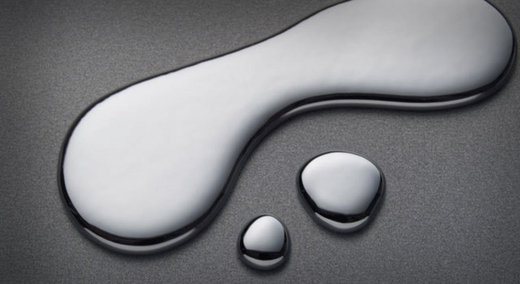 A new study has confirmed what many activists and environmental researchers have been stating for years. Hydroelectric power is not clean at all. In fact, Harvard University has found that over 90 percent of potential new hydroelectric projects will increase concentrations of the neurotoxin methylmercury in the food chain.
It's about 6% of the electricity in the United States, 15% in China (and climbing), 41% in Switzerland, 80% in Colombia, 96% in Ethiopia and Canada is forecasting 22 new hydroelectric reservoirs in the coming years.
Powered by flowing water, it's often lumped together with wind power, solar power, and biomass as renewable energy sources. But should hydropower really be considered a clean power source?
Hydropower is a significant source of greenhouse gas emissions: a new study shows that the world's hydroelectric dams are responsible for as much methane emissions as Canada.