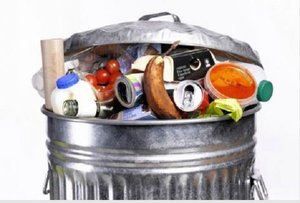 Foodborne illness is a major problem in developed countries like the U.S., but one tactic many Americans rely on to prevent it is seriously misled.
A new survey on household food waste in the U.S. revealed that more than 68 percent of Americans had thrown away food because it was past the expiration date — and they believed eating it could cause food poisoning.1
This is a major misconception, as although it's possible to become ill from eating spoiled food, it is a different issue entirely from
foodborne illness
spread by contaminated food (which can make you sick even if it's fresh).
In many cases, expiration dates are not a measure of food safety at all, and the widespread misconceptions about their meaning are adding to the alarming amount of food wasted in the U.S. each year.