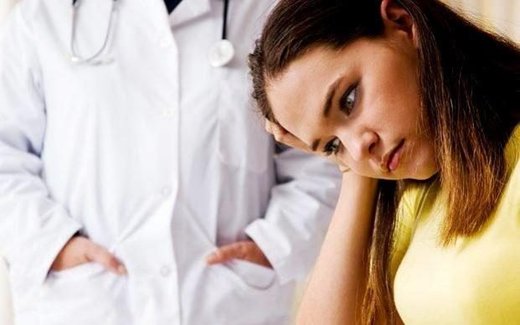 An increasing number of girls as young as 15 are asking their GPs for advice about genital cosmetic surgery, a study has found.
Teenage girls who are
increasingly concerned that their genitals don't look "normal"
have been inquiring about the possibility of getting a labiaplasty - a surgical procedure that removes tissue from the labia.
Author of the study Dr. Magdalena Simonis from the University of Melbourne, said she felt compelled to conduct the survey after her own patients began asking about the procedure.
She said: "I felt underprepared to respond to those requests. When I spoke to colleagues who were also working in
areas of women's health
, they also expressed the same sort of experiences with women questioning whether their genitals looked normal.
"Many of them volunteered that that 20 or 25 years ago, this was never an issue."