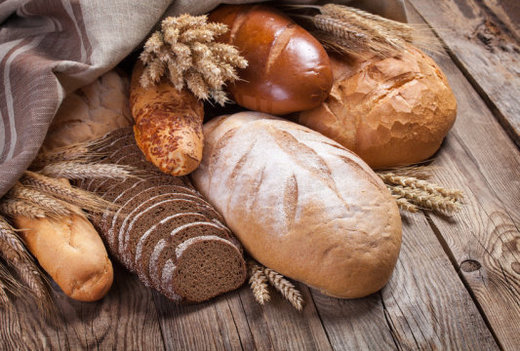 A new study may explain why people who do not have celiac disease or wheat allergy nevertheless experience a variety of gastrointestinal and extra-intestinal symptoms after ingesting wheat and related cereals.
The findings suggest that these individuals have a weakened intestinal barrier, which leads to a body-wide inflammatory immune response.
Findings from the study, which was led by researchers from Columbia University Medical Center (CUMC), were reported in the journal
Gut
.
"Our study shows that the symptoms reported by individuals with this condition are not imagined, as some people have suggested," said study co-author Peter H. Green, MD, the Phyllis and Ivan Seidenberg Professor of Medicine at CUMC and director of the Celiac Disease Center. "It demonstrates that there is a biological basis for these symptoms in a significant number of these patients."