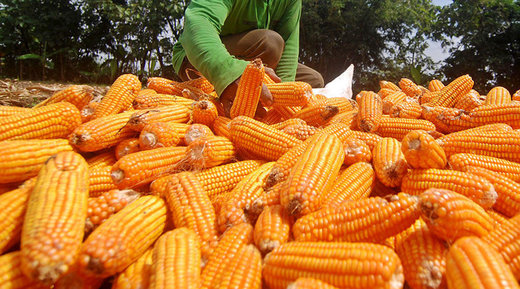 "Transgenic Wars," an award-winning film by French investigative journalist Paul Moreira, takes us on a journey through Europe and Latin America, looking at the effects of genetically engineered (GE) crops, both on livestock and human health.
It also delves into tangential concerns, such as the increased use of glyphosate-based herbicides, atrazine and 2,4-D, the latter of which was an ingredient in the devastating defoliant Agent Orange, used during the Vietnam War.
Coincidentally, Monsanto was a leading producer of Agent Orange during the war, and its war contributions, which began with its involvement in the Manhattan Project and the creation of the atomic bomb, help
explain how Monsanto has managed to secure such staunch allegiance from the U.S. government.
It's a destructive and often incomprehensible allegiance that continues to this day, with the U.S. government's support of and involvement in spreading Monsanto's genetically engineered (GE) crops and toxic chemicals around the world — now repackaged as "necessary" for agriculture.