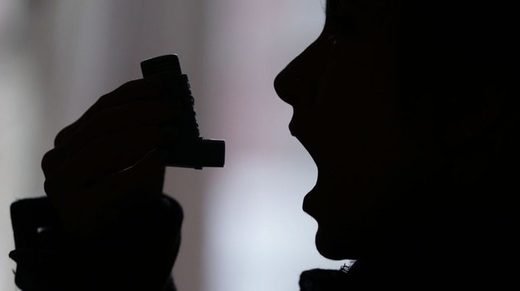 Asthma deaths have risen to their highest level in more than a decade, according to official data.
More than 1,400 people died from an asthma attack last year in England and Wales, which is an eight per cent increase compared to 2017, the charity Asthma UK said.
The Office for National Statistics data (ONS) also shows that
the number of deaths have increased by 33 per cent in the past decade- up from 1,071 in 2008.
The figures show an increase in men dying from the illness, with 436 men dying in 2018 compared to 370 the previous year. According to the NHS website, three people die of the disease every day.
GPs have warned that basic asthma care could be behind the rise, the charity warned.
Around 60 per cent of people with asthma in England and Wales - an estimated 2.9 million people - are not receiving basic care as recommended by national guidelines, the charity added.
An NHS commissioned review found that two-thirds of asthma deaths could have been prevented by better basic care.
Asthma UK said only one if its 19 recommendations had been "partially" implemented.