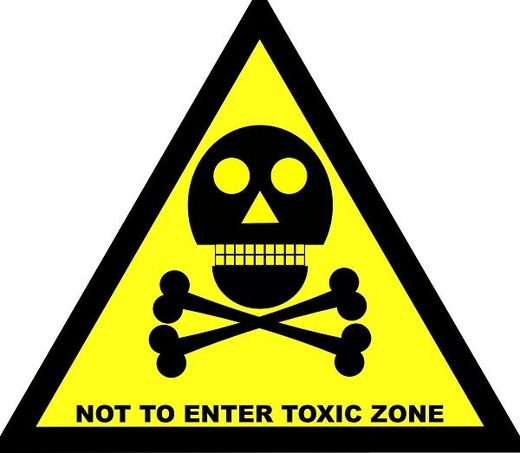 The days of accepting the status quo are over. At least, they should be.
If you continue to believe what you read and hear without the science to back it up, you may be causing severe harm to yourself and your family. When you listen to companies-for-profit tell you their products are designed to make you feel better, live longer, and become happier, you better also demand answers to the questions, "How? Can you prove it? What's in it for you?"
I'm not going to cite the numerous medical papers that support my rant and rave in this post. I don't want to bog you down with the detailed science that supports the facts you will read here. For sure, these are available and easily researched if you simply went to PubMed.gov (
https://www.ncbi.nlm.nih.gov/pubmed/
) and searched for the topics I reveal below. So, let me sound off for a moment and get this stuff off my chest.
The bottom line I want to emphasize is don't be gullible. Be discerning. Get your facts straight and then make your decisions.