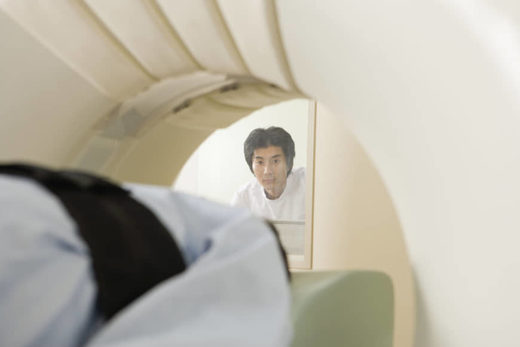 "Lies!" "Nonsense!" What's true? What's not true? What's fake news? What's real?
It's not just politics. Politics is at least comprehensible. We may err, misunderstand and misjudge, but politics speaks our language and invites our participation. Not so medicine. Healthy, we want nothing to do with it. Ill, we turn to it with blind, ignorant, sometimes desperate faith.
What else can we do? Our bodies are strangers to us — sometimes hostile strangers. We wouldn't recognize our internal organs if we saw them.
When a politician says, "Trust me," we instinctively do the opposite. When a doctor says "Trust me," we put ourselves and our organs in his or her hands — the sicker we are, the more eagerly.