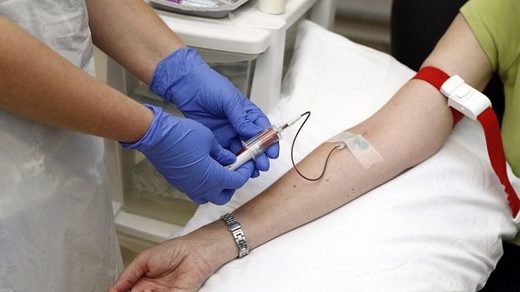 Syphilis stopped being "a disease of the past" after its worrying resurgence in Europe, health experts told RT. Less fear of contracting HIV and the rise of dating apps are among the factors behind the problem.
The spread of syphilis in Europe is intensifying due to worrying trends in human behavior, the head of the HIV/AIDS, sexually transmitted infections and viral hepatitis program at the European Centre for Disease Prevention and Control (ECDC), Andrew Amato-Gauci, told RT.
Various factors play into the outbreak, such as "people having sex without condoms, multiple sexual partners and a reduced fear of acquiring HIV from condomless sex," he said.
A new report by the ECDC
shows
that between 2010 and 2017, the number of confirmed cases of syphilis across the EU soared by 70 percent.