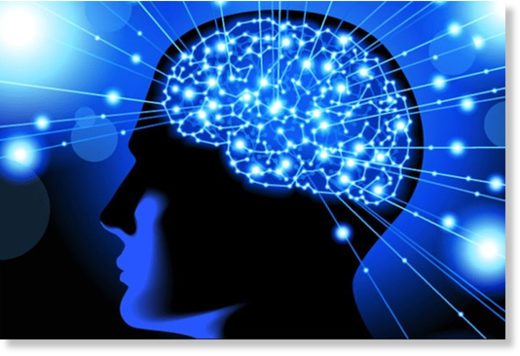 Benefits for neurotransmitters, inflammation, and more.
Interest in low-carbohydrate and ketogenic diets continues to rise as people discover their potential to help with stubborn physical health problems, such as
obesity
and type 2 diabetes — but could this same strategy help with mental health problems as well?
Low-carbohydrate diets have tremendous potential in the prevention and
management
of
psychiatric
disorders. The field of nutritional psychiatry is admittedly in its infancy, and rigorous clinical trials exploring the effect of dietary changes on mental health are few and far between, but a tremendous amount of science already exists detailing how high-sugar diets jeopardize brain health, and how low-carbohydrate diets support brain health.
For people with
depression
,
anxiety
,
bipolar disorder
,
ADHD
,
psychotic
disorders,
PTSD
,
autism
spectrum disorders, and other psychiatric disorders who prefer not to take
medication
, don't improve with medication, can't tolerate or afford medication, only partially benefit from medication, or have bothersome side effects from medication,
trying a simple, low-carbohydrate
diet
(or even a stricter
ketogenic diet
, particularly in cases of more serious or stubborn chronic symptoms) is well worth trying, with
very few exceptions.
This statement is based on my study of the science in combination with my clinical experience with patients in the real world.