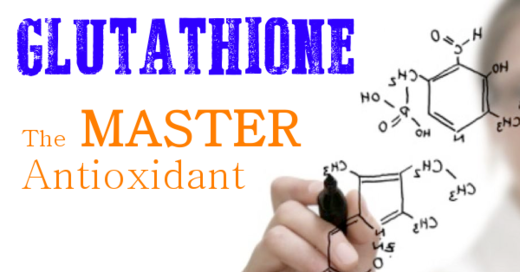 Researchers at Oregon State University have found that a specific detoxification compound, glutathione, helps resist the toxic stresses of everyday life -- but its levels decline with age and this sets the stage for a wide range of age-related health problems.
A new study, published in the journal
Redox Biology
, also highlighted a compound -- N-acetyl-cysteine, or NAC -- that is already used in high doses in medical detoxification emergencies. But the researchers said that
at much lower levels NAC might help maintain glutathione levels and prevent the routine metabolic declines associated with aging.
In that context, the research not only offers some profound insights into why the health of animals declines with age, but specifically points to a compound that might help prevent some of the toxic processes involved.
Decline of these detoxification pathways
, scientists say, are causally
linked to cardiovascular disease, diabetes and cancer
, some of the primary causes of death in the developed world.
"We've known for some time of the importance of glutathione as a strong antioxidant," said Tory Hagen, lead author on the research and the Helen P. Rumbel Professor for Health Aging Research in the Linus Pauling Institute at OSU.