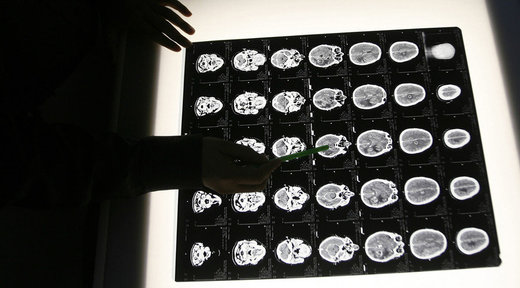 Mild childhood brain injuries could lead to mental illness, poor school attainment, unemployment and premature death, according to new research by Oxford University.
Researchers studied more than a million people born since 1973 in Sweden, and followed them to see how head injuries suffered under the age of 25 impacted their lives in coming decades.
They found people
suffering even a mild traumatic head injury which left them feeling
"dazed or confused"
were 60 percent more likely to have died
in the studied period than people who had no injury.
They were also
91 percent more likely to have been hospitalized for a psychiatric problem
, 55 percent more likely to have done less well in education and 52 percent more likely to have needed disability benefits.