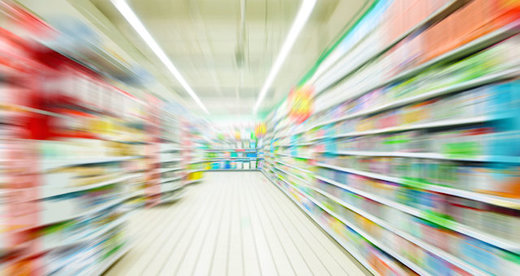 The food industry scams its customers on a daily basis. The quicker you realize this, the faster you'll start to learn just which foods to look out for and how you can improve your diet.
Author of the book
Real Food/Fake Food: Why You Don't Know What You're Eating and What You Can Do About It
, Larry Olmsted, is a food journalist that explains how you are being fooled every day by the food industry. Olmsted has researched the approach that the food industry takes to food labeling and marketing. He is of the opinion that people are being fooled more often than they realize:
"Some of the adulteration — when they cut olive oil with other oils or substances, they cut honey with corn syrup — that is a violation of the law. But a lot of it is labeling issues that are unregulated. Like 'natural' would be the perfect example. You could slap 'natural' on pretty much any food product. It's meaningless."
Let's take a look at three common misconceptions used by the food industry to scam customers.