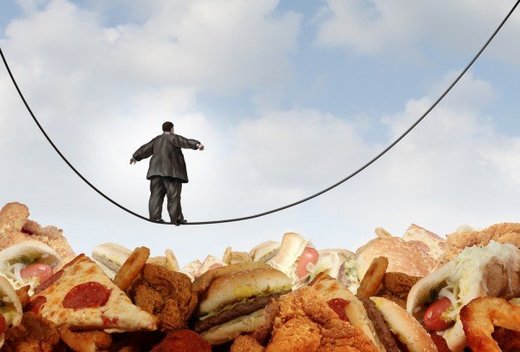 Diet advice as it pertains to weight gain has been simple - take in more than you can burn off and you'll gain weight. The calorie in, calorie out approach to weight loss is not only outdated, it's also ineffective in some cases. While no one is arguing the benefits of a
healthy diet
and exercise regime for maintaining a healthy weight, there is more that goes into weight gain than meets the eye. Obesogens are one of the main factors, and public health officials are calling them one of the greatest health threats of our time.
What Are Obesogens?
Obesogens, as reported by US News, is another term for
endocrine disruptors
, environmental compounds that trigger an unfavorable response in hormone equilibrium.
[
1
]
Your hormones control practically every function you can think of, from maintaining mood to regulating proper energy levels. It turns out that when your hormones are disrupted by a foreign compound, like bisphenol-A (BPA), you're more likely to see fluctuations in your weight.
[
2
]
Exposure to obesogens can come from any place imaginable, and some are so well hidden that it's practically impossible to avoid 100% of the time.