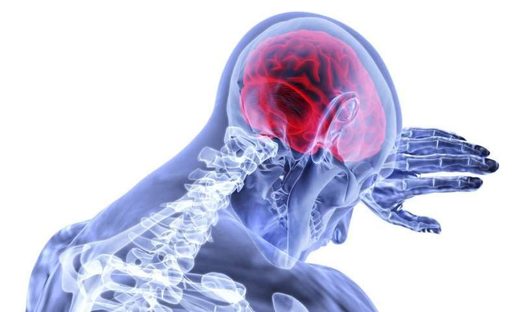 In her Social and Cultural Neuroscience Lab at the University of Miami, assistant professor of Psychology Elizabeth Losin investigates the mechanisms underlying racial and ethnic disparities related to pain and pain treatment. She looks at the role the brain plays using functional MRI (fMRI) and the impact of social and cultural factors, including the doctor-patient relationship and stressful life experiences such as discrimination.
In the study "Neural and sociocultural mediators of ethnic differences in
pain
," published today in the journal
Nature Human Behaviour
, Losin, Tor Wager, Diana L. Taylor Distinguished Professor in Neuroscience at Dartmouth College, and colleagues identify possible
brain
and
social factors
underlying racial and
ethnic disparities
in pain. The researchers found that
African American participants reported greater pain in response to a controlled pain stimulation than Hispanic or non-Hispanic white participants did. African Americans also exhibited differences in their brain responses to pain, which correlated with their personal histories of experiencing discrimination.