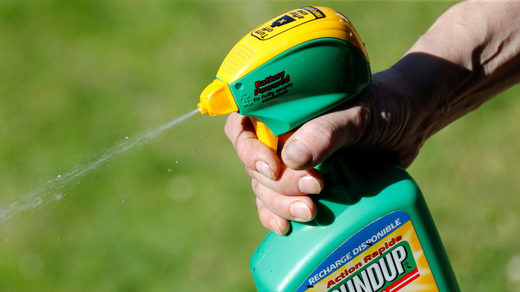 Agrochemical giant Monsanto has waged a full blown lobbying war to combat cancer researchers that deem its products unsafe. New documents show the firm exploited ties to government and media to keep its chemicals on the shelves.
When Monsanto's best-selling pesticide Roundup was deemed a cancer risk in 2015 by the World Health Organization's cancer research wing, the International Agency for Research on Cancer (IARC), the company kicked its lobbying efforts into overdrive, according to
new documents
released in one of the thousands of ongoing suits against the firm related to the controversial ingredient, glyphosate.
In the years since the IARC's review of glyphosate, Monsanto has brought immense resources to bear in pressuring the US government to take a friendlier approach to the chemical, and to disregard the IARC's more alarming conclusions about its safety.