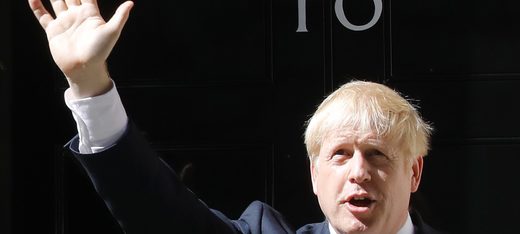 In his first speech to parliament as British Prime Minister, Boris Johnson said:
Let's start now to liberate the UK's extraordinary bioscience sector from anti-genetic modification rules and let's develop the blight-resistant crops that will feed the world."
Johnson reads from a well-rehearsed script. The 'GM will feed the world mantra' is pure industry spin. There is already enough food being produced to feed the global population yet around
830 million
are classed as hungry.