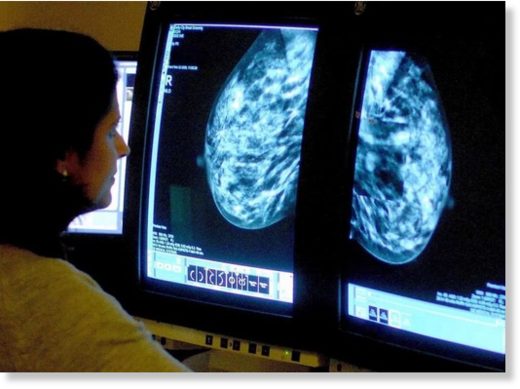 Drugs taken by thousands of breast cancer patients create deadly "sleeper cells" that may cause incurable tumours years later.
Researchers say the hormone therapies kill most of the cancer cells but put some into a dormant state and help them to spread.
These can reawaken up to 20 years later, causing tumours elsewhere in the body that are resistant to treatment.
Scientists from Imperial College London made the discovery while studying 50,000 human
breast cancer
cells in a lab.
They believe they can use their findings to develop treatments that keep the cells asleep for longer or awaken them so they can be killed.
Hormone therapies are used to treat a type of breast cancer called oestrogen-receptor positive.
They account for 70 per cent of the 55,000 cases of breast cancer in the UK each year and are fuelled by the hormone oestrogen.